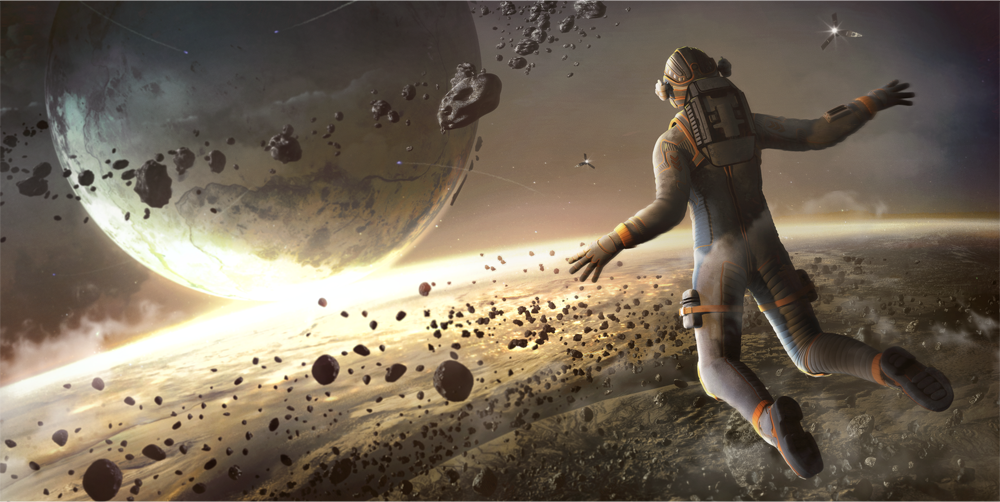 Hello! Thanks for visiting. Here, you'll find all kinds of randomness from me, Rob Kerns, the human behind Author/Publisher Robert M. Kerns. 
If you're looking for my books, you should visit Knightsfall Press.
Beyond that, I'm going to go ahead and warn you up front. Anything you find on this site is the sole, 100%, personal opinion of me, the person. And I hope what you find here is of value or use to you.
You're welcome to visit any time you like; after all, you never know what you might find.  😉
Hello, and good evening. I hope the days have been treating you well. And yes... I am horribly behind on my updates again, but unlike every other batch of updates, I wanted to write today's post first. I have already created the others as drafts, and I'll circle back...
Wait… what? You want to hear even more from me? You're sure about that?
I can do that!
Sign up for my newsletter. All I need is your email address, and I'll send you at least one message per month with all the news and updates… and… newsletter-exclusive content, like Lone Wolf.