Hello and good evening,
(At least it's evening for me as I write this.)
I've had a very busy couple of days (Today, the 1st of August and yesterday, July 31st) that started with yesterday just not feeling the writing. I normally do not have that problem, but yesterday—for whatever reason—I was restless and unsatisfied with the process of writing. Or maybe I was unsatisfied with myself… I dunno. Either way, I felt restless about sitting at my computer for a period of time right after I woke up (as is my normal routine now).
So, how did I spend my day? Why I'm glad you asked!
I moved my mailbox closer to the road. Here are some before and after pictures.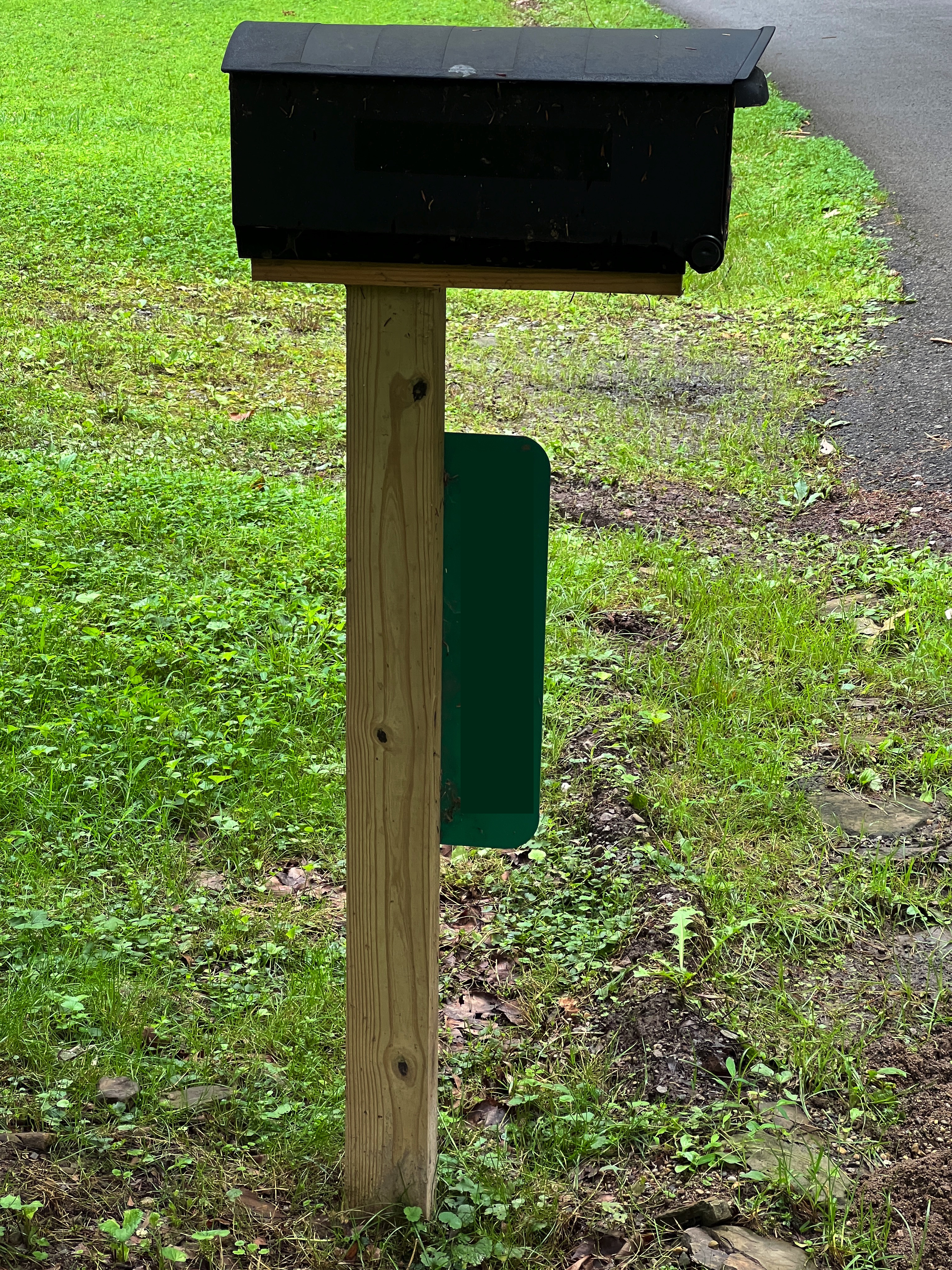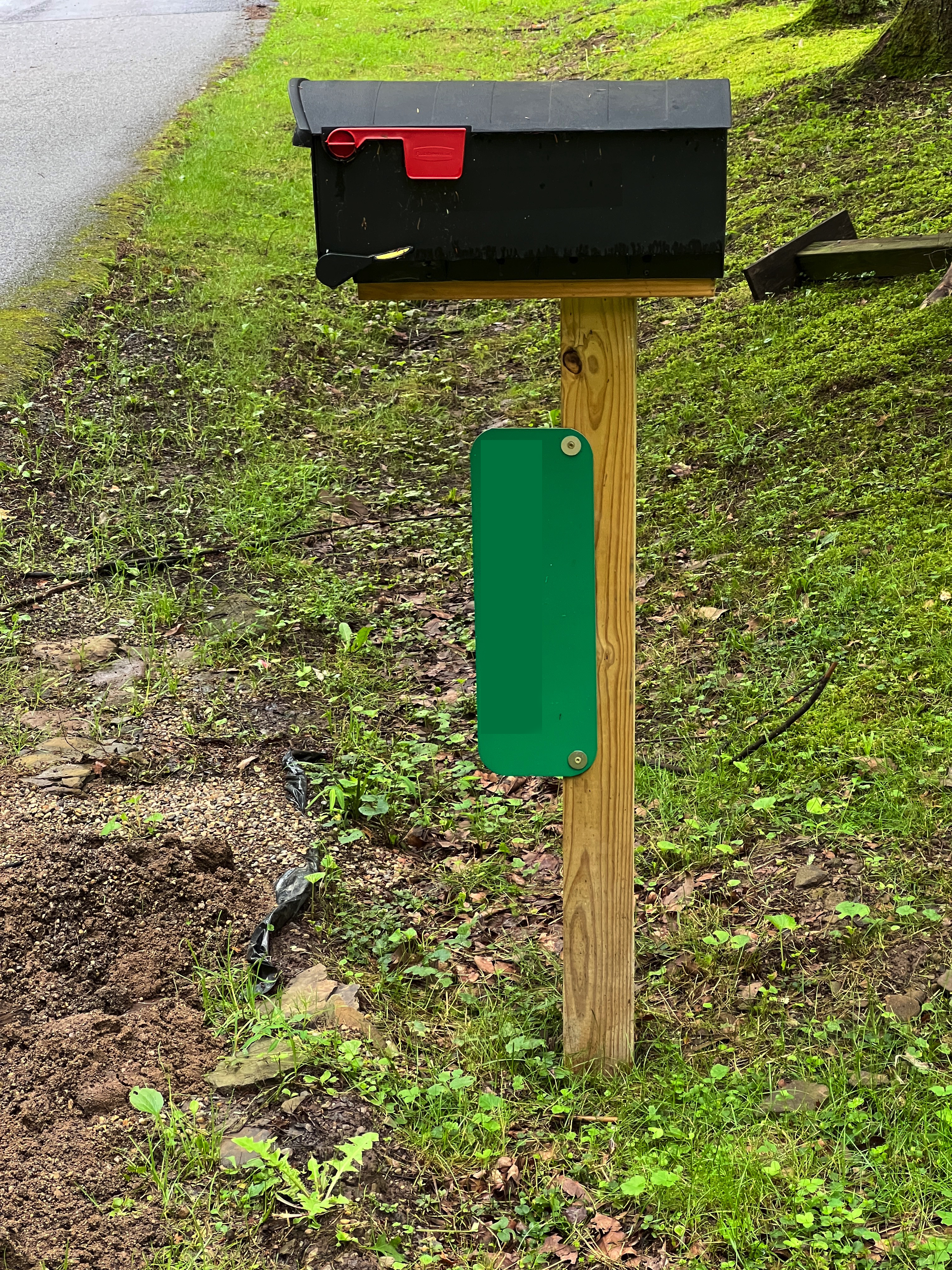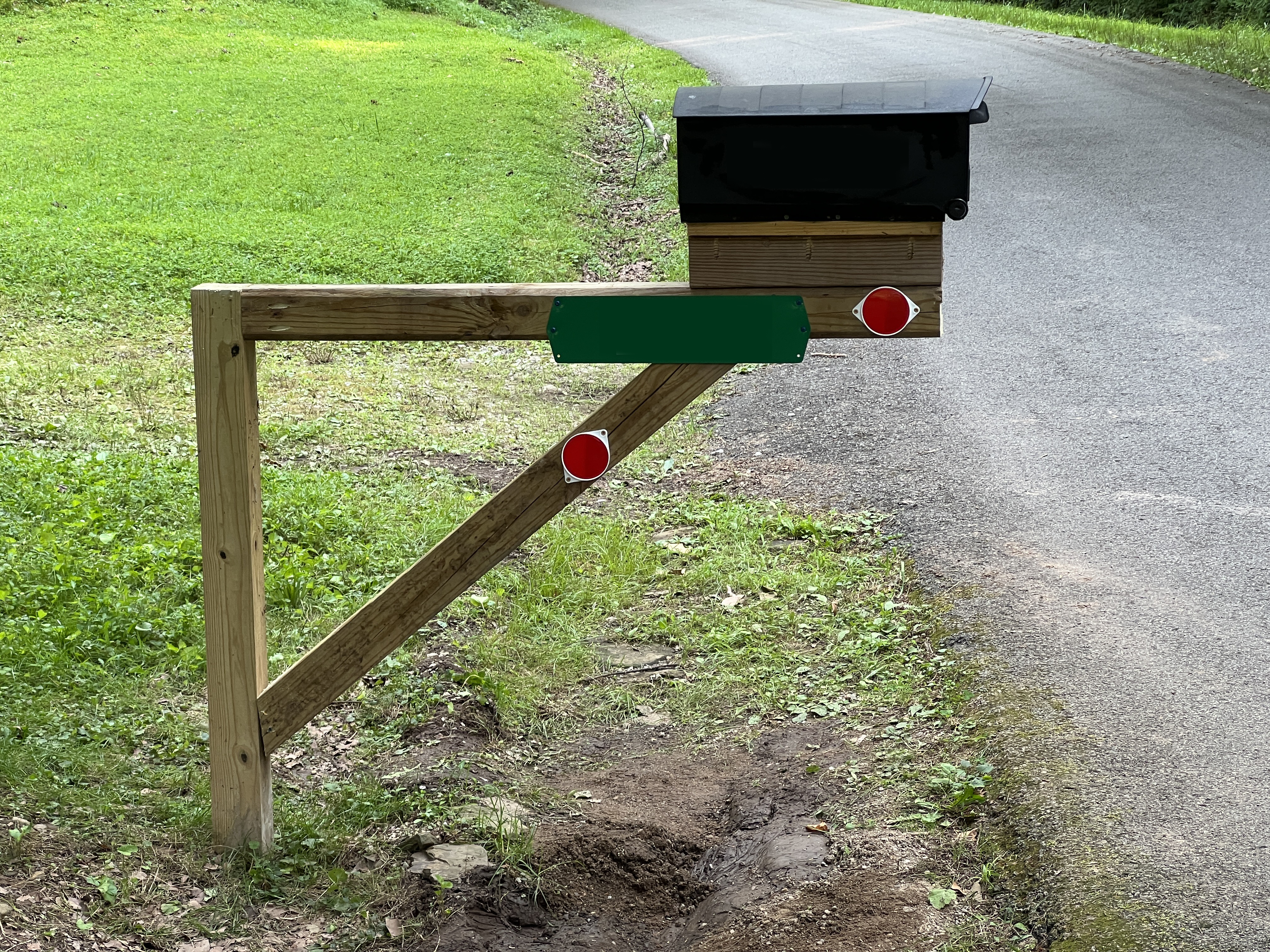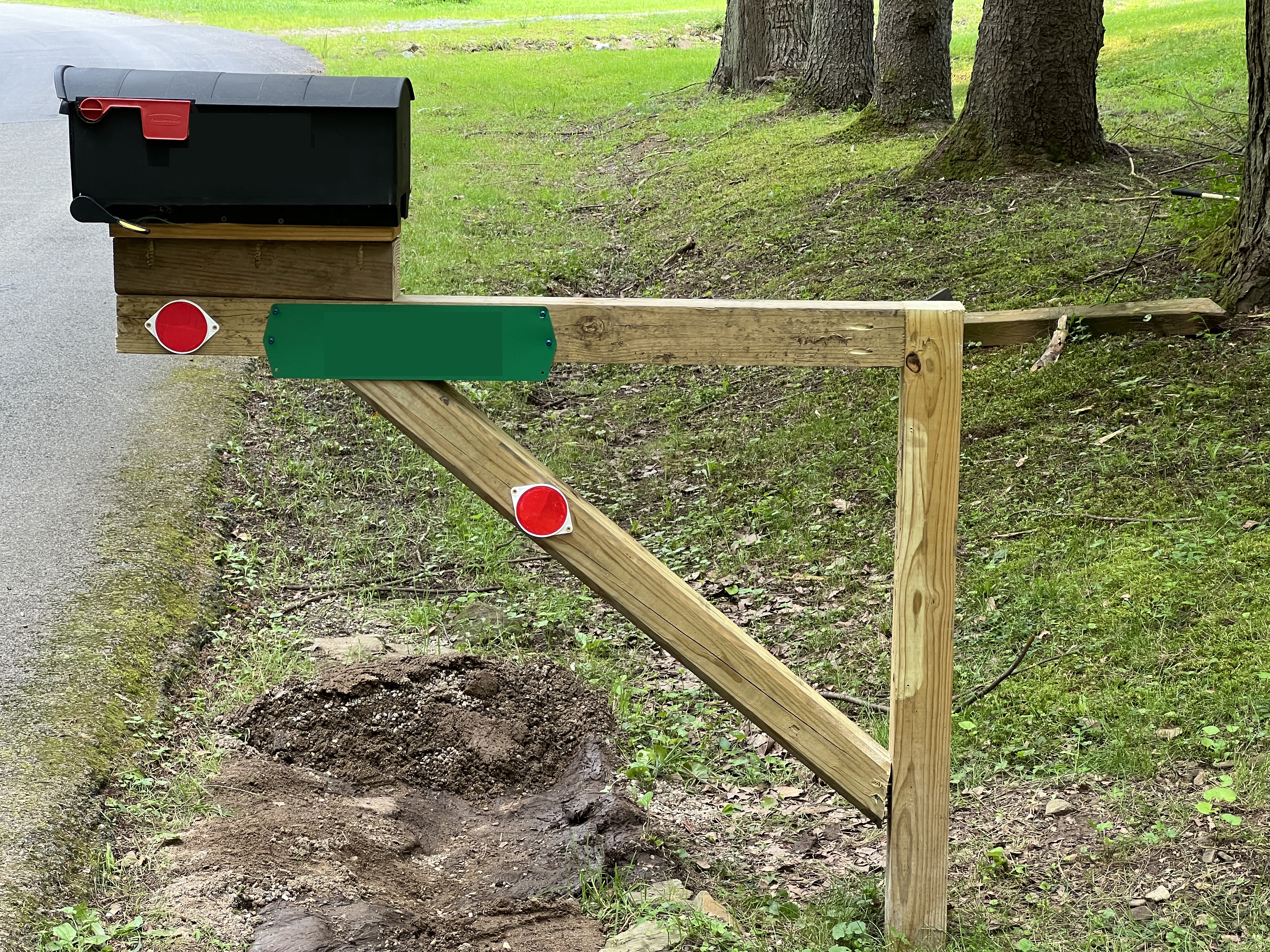 Part of why today (August 1st) was so busy was that I discovered I had not purchased the number plates and adhesive numbers and reflectors that I wanted, and then, I made a run to Lowe's for some traction strips. I'll be addign those to the ramp at the family church in the next day or two.
Now that I've worked out the restlessness, I once again feel the drive to write more words. As soon as I finish this, I'll tackle that. As it is now 6:13pm as I type this, I should have plenty of time to get my 4,000 to 5,000 words written. As I have said numerous times, here, I want to work up to that "4,000 to 5,000 words" being my standard writing each day. That would be wonderful and awesome and all kinds of fun.
But I can't shake the feeling that it's something I need to build up to. Trying to go from not having seriously written since September of 2021 to writing 5,000 words per day, each and every day, strikes me as being somewhat akin to walking five miles a day for a week and then trying to run the Boston Marathon. Somehow, that seems a bit unwise…
So, I'll keep chugging away at making making it my daily word count. I hope it won't take me too long, but we'll see.
In other news…
The Fall of Skullkeep went live today. If you're waiting for it and somehow missed that today was the live day, here's a link to the book's page on my publishing company's site… where you'll find links to most of the places it can be found. I need to circle through all the places it's supposed to be published to make sure that it's actually published there, come to think of it.
I think that's everything I have for the moment.
I'm going to close this out and wander off in the direction of my stories that still wait for me to write them.
I hope the days treat you and yours well.
Stay safe out there… at least safer than me.  😁